The aim of the EuroSpA Research Collaboration Network
The aim of the EuroSpA Research Collaboration Network (RCN) is to jointly address research questions in SpA including, but not limited to, real world effectiveness and safety profiles of biologic therapies. This is done by retrospectively and prospectively collecting real life patient data from European registers.
The collaboration promotes opportunities to identify unmet needs in the treatment of SpA patients by utilizing high-quality data from existing patient registries.
Our aims are in line with the EMA initiative for patient registries and are consistent with discussions at the EMA workshop "How to make better use of patient registries to collect high-quality data on medicines" held in London on October 28th, 2016 in London.
Currently the collaboration consists of 16 registries (see map).
There is a recognized openness to include other interested registries and to other parties such as health authorities (EMA and local regulatory bodies) and patient organizations, although the extent of their involvement will need to be further defined.
Novartis Pharma AG and IQVIA for supporting the EuroSpA collaboration.
Registries that contribute data to the collaboration
ARC (Netherlands)
ARTIS (Sweden)
ATTRA (Czech Republic)
BIOBADASER (Spain)
Biorx.si (Slovenia)
BSRBR-AS (United Kingdom)
DANBIO (Denmark)
ESTONIA (ERS Biologic Therapy Register)
GISEA (Italy)
ICEBIO (Iceland)
NOR-DMARD (Norway)
Reuma.pt (Portugal)
ROBFIN (Finland)
Romanian registry of Rheumatic Diseases
SCQM (Switzerland)
TURKBIO (Turkey)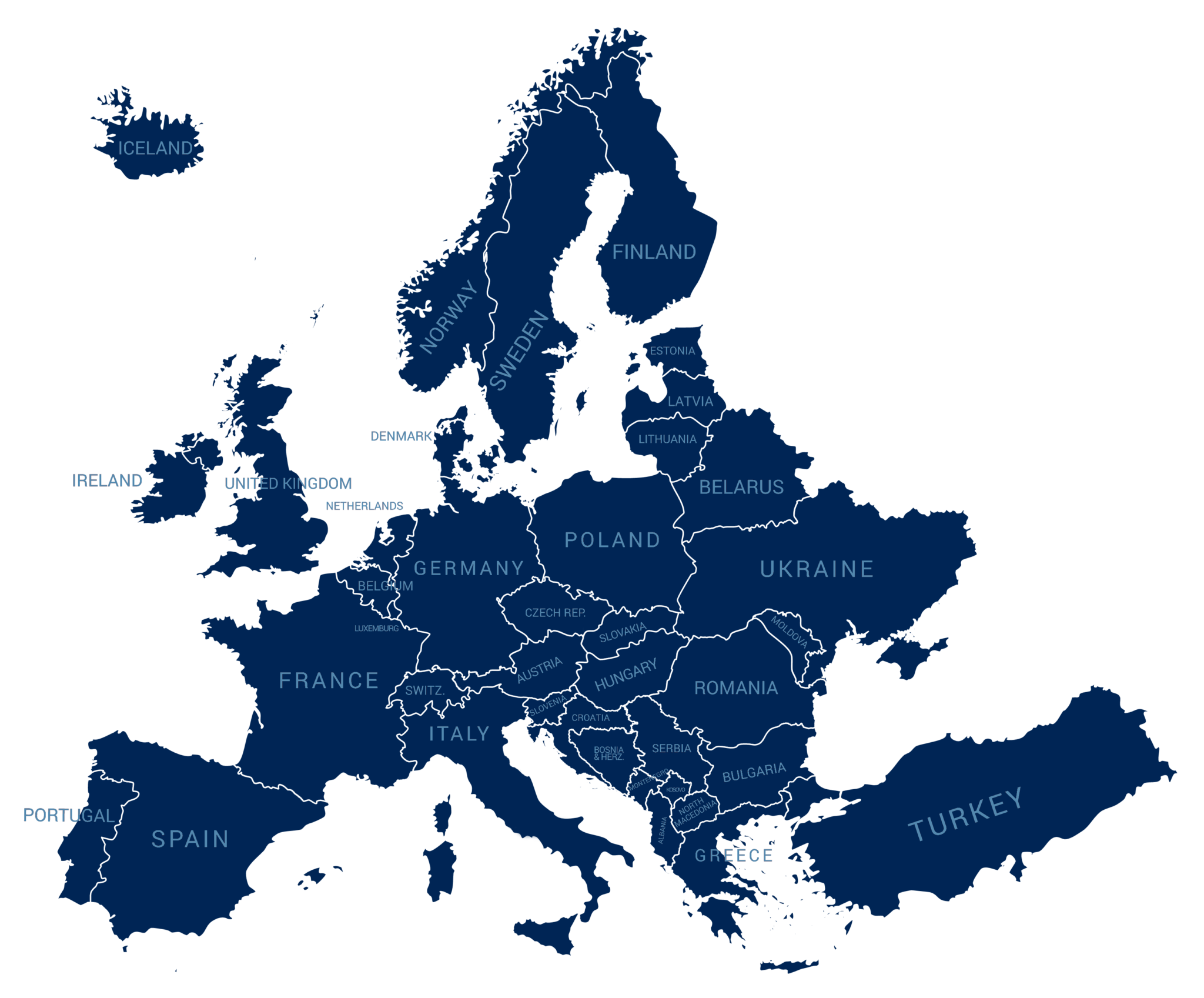 Treatment response and drug retention rates in 24 195 biologic-naïve patients with axial spondyloarthritis initiating TNFi treatment: routine care data from 12 registries in the EuroSpA collaboration (1.2)
Retention and response rates in 14 261 PsA patients starting TNF inhibitor treatment-results from 12 countries in EuroSpA (1.1)
Effectiveness and treatment retention of TNF inhibitors when used as monotherapy versus comedication with csDMARDs in 15 332 patients with psoriatic arthritis. Data from the EuroSpA collaboration (3.1)
Impact of discordance between patient's and evaluator's global assessment on treatment outcomes in 14 868 patients with spondyloarthritis (2.3)
Drug retention, inactive disease and response rates in 1860 patients with axial spondyloarthritis initiating secukinumab treatment: routine care data from 13 registries in the EuroSpA collaboration (6.2)
Real-World Six- and Twelve-Month Drug Retention, Remission, and Response Rates of Secukinumab in 2,017 Patients With Psoriatic Arthritis in Thirteen European Countries (6.1)
The impact of a csDMARD in combination with a TNF inhibitor on drug retention and clinical remission in axial spondylarthritis (3.2)
European bio-naïve spondyloarthritis patients initiating TNF inhibitor: time trends in baseline characteristics, treatment retention and response (1A)
Predictors of ASDAS-CRP inactive disease in axial spondyloarthritis during treatment with TNF-inhibitors: Data from the EuroSpA collaboration (4.2)